Co-founder Wim Hamaekers' testimonial about the Aplro pack design case.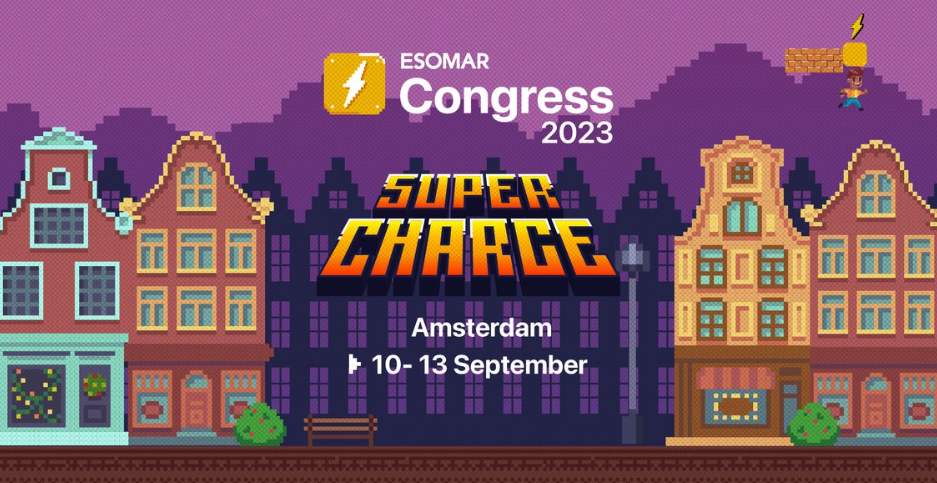 We are thrilled about the upcoming Esomar Congress in Amsterdam, this September (11-13). This event presents a fantastic opportunity for to meet up. We're particularly excited to share that our co-founder Wim Hamaekers will be co-presenting a Learning Lab session with Pascal Lefever from Alpro/Danone. This session, titled "How Alpro revamped its pack designs by color science & predictive intelligence" is scheduled for Monday, September 11th, at 16:25.
It promises to be an insightful talk that delves into innovation and strategy!