Wim and Jasper can be considered true innovators in the world of research. Their passion to genuinely understand consumer behaviour has led them on a continuous quest for the right blend of methods and tools to solve business questions. From the time they were working on the client side to the years they grew a small research business into one of the most innovative agencies in the industry, it's this passion that has always united them.
Now that disruption has become the new normal, Wim and Jasper felt that a new paradigm is needed for companies to be relevant and sustainable. The increasing demand for faster, better and cheaper solutions in the insights industry has encouraged them to join forces.  So that together they will solve the seemingly contradictory balance between agility and depth. This is the idea behind One Inch Whale. Always sharp, never shallow.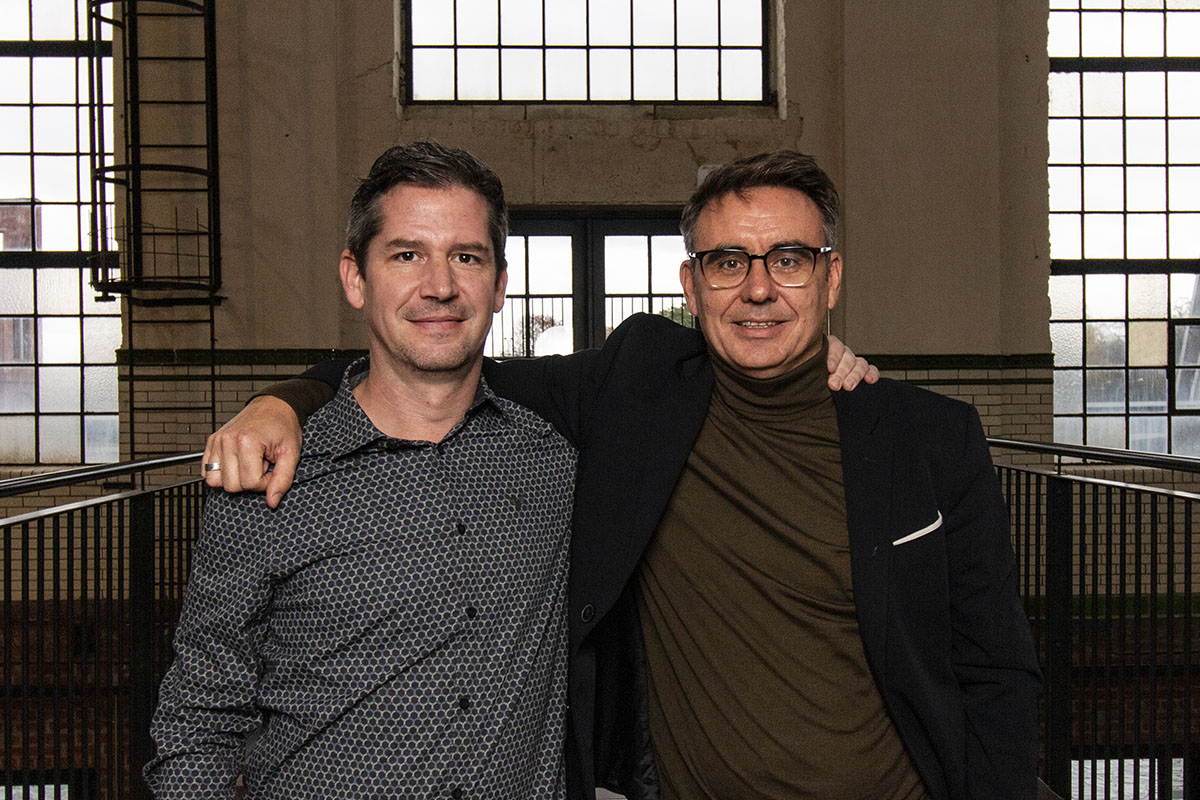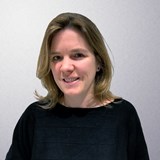 Nele
In 2020 Nele joined the pod as Senior Strategy & Insights Lead. Triggered by the innovative view of One Inch Whale on the future of the industry, she was coming back home after taking on a challenge outside the market research industry for a couple of years. The wealth of experience Nele brings to One Inch Whale is certain, because Jasper and Wim have known and worked with her for many years during previous endeavours. She's striving to restore the balance between agility and the depth needed to take the right decisions.  
Christel
Christel is highly experienced in branding and advertising research. Since 2021 she provides our clients with sharp solutions and insights as Strategy & Insights Lead. Christel loves to help clients grow through delivering actionable and goal-oriented insights and foresights, enabling them to become future-proof. Her interest and enthusiasm to apply agile and digital approaches, makes a perfect fit with the vision and purpose of One Inch Whale.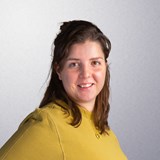 Valerie
In 2021 Valerie completed the team (for now). As Project Enabler, she brings her expertise in organizing and managing projects to One Inch Whale. In this role she manages operations and support, and assists the team in setting up and executing research projects worldwide. With her exhaustive knowledge of the business world – from startups to established companies – trough her previous experiences, solving problems and putting out the occasional fire gives her energy.
Latest news about our pod